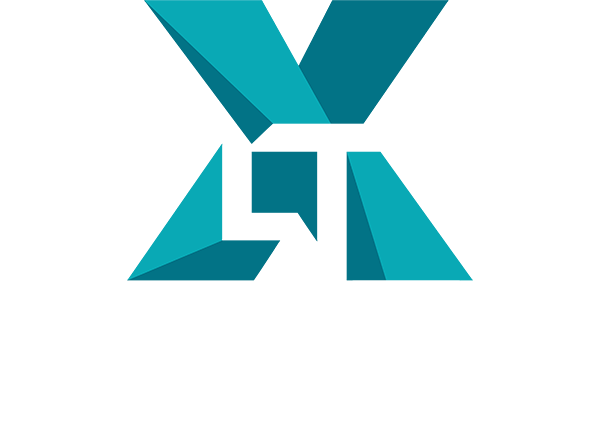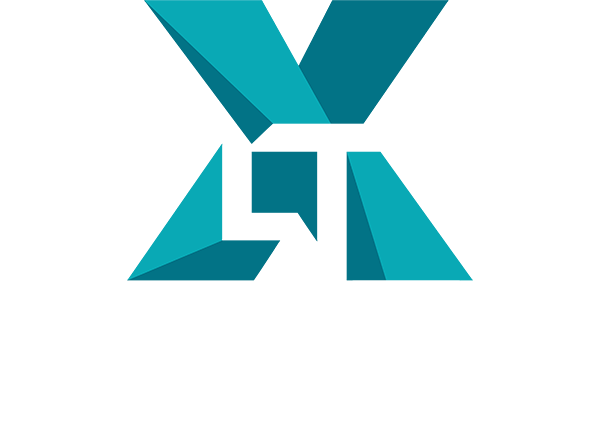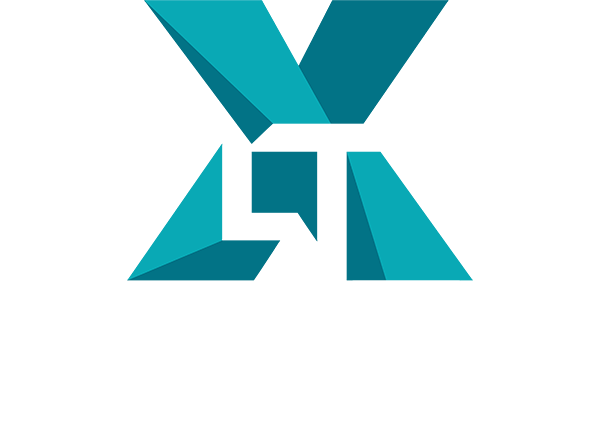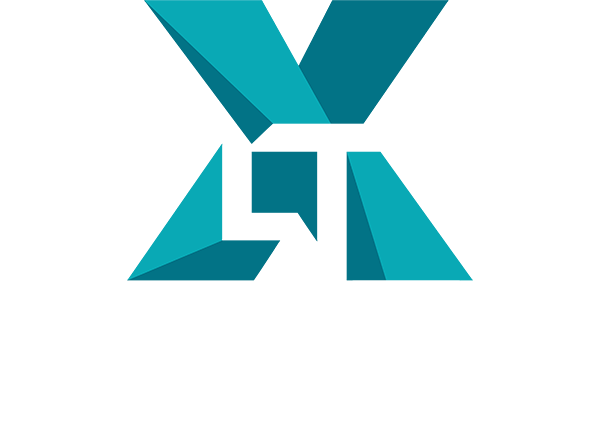 SEAMLESS PAYROLL MANAGEMENT,


POWERED BY PROCREWZ®

Powered by the ProCrewz® Event Labor Management System & Mobile App, XLT provides seamless, end-to-end workflow solutions for your event labor—from the point of hire to payroll and beyond.
ADVANCED TECHNOLOGY

BACKED BY DEEP EXPERIENCE

The fully integrated XLT and ProCrewz® solution equips you with a custom-built platform for event labor management backed by a dedicated team of payroll experts. XLT takes on the burden of payroll data management for your event staff while empowering you with real-time coordination and oversight.
XLT PUTS THE

POWER OF PROCREWZ®

IN YOUR HANDS

With ProCrewz® technology, you can effortlessly schedule crew, communicate event details, tap into HR and legal support, and access customized labor and financial data reports. Meanwhile, XLT's experienced team handles every aspect of payroll data management.
OUR CLIENTS
XLT provides payroll & data/labor management services for remote television productions, sporting events, trade shows, corporate and private functions, municipal events, and more.
Payroll & Data Management
ProCrewz® Labor Management
We offer a comprehensive, fully integrated suite of payroll & data management services:
Compliant:

We ensure compliance with state, local and federal policy.

Scalable:

We can accommodate any group of employees, no matter the size.

Flexible:

We offer need-based payroll services, whether it's an occasional, one-off or ongoing job.

Reliable:

We deliver seamless, on-time weekly payroll.

Integrated:

Seamless labor management from hire to payroll.
Our ProCrewz® Data Management System and Mobile App is an exclusive, innovative enterprise resource management platform.
Seamless, connected and dependable – it is the digital evolution of event labor management.
Staff can punch in/out with The ProCrewz® Mobile App, which uses geofencing technology to verify the user's location.

Communicate

with staff event-wide in real time.

Track

and manage hours.

Manage

and adjust staff schedules.

Connect

with a dedicated account manager and job coordinator.
Our team of labor experts handle the frontline management of all your HR needs:
Experienced:

Our on-staff Corporate Legal Counsel has extensive experience in labor management. They will help you navigate critical factors like the ACA (Affordable Care Act), insurance/workers compensation, compliance with federal laws and paid sick time.

Customized:

We offer custom employee handbooks and job-specific memos.

Comprehensive:

We offer all HR functions, including background checks and more.
The Essential Event Labor
Management Platform and
Mobile App.
Seamless, connected and dependable, ProCrewz® is the digital evolution of event labor management.